"Committed to the Community"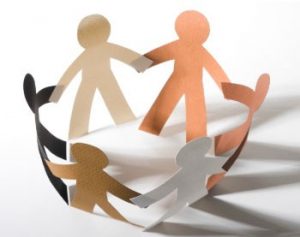 West Limerick Resources is a community development organisation working to achieve positive change in the lives of people and groups in West Limerick.
Our efforts are directed at building a stronger community through the enhancement of personal and community identity, values, places, structure and services.
About Us
West Limerick Resources is committed to the community. Our goal is to effect sustainable improvement in the factors – rural, urban and social – that contribute to disadvantage in West Limerick.
Since our establishment in 1993, we have administered over €18 million in development funds which have been used to support to a wide variety of projects varying from education supports, to community enhancement projects to enterprise development with all offering a valuable contribution to the identity, values and strength of the community.
Our Catchment Area
West Limerick Resources covers a catchment area of approximately 520 square miles in the west of county Limerick with a population of 64, 586 (2006 Census).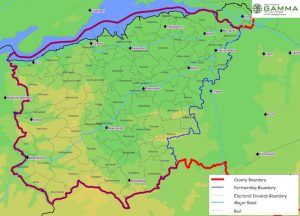 Contact Us
t: 069 62222
e:
info@wlr.ie
St Mary's Road
Newcastle West
Co. Limerick
Ireland
CRO 206973
RCN 20032746


"Committed to the Community"
News & Events
TEA BREAK TALK - APPRENTICESHIPS & TRAINEESHIPS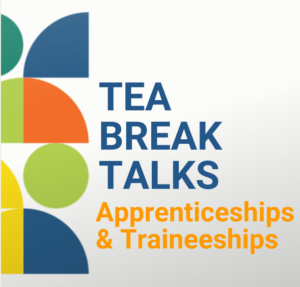 Tea Break Talks are back!  Join us for a special one off look at Apprenticeships & Traineeships in West Limerick.
This FREE webinar is filled with expert information & advice to help you discover how to earn & learn across a large variety of occupations.
Panel includes
Joe Leddin, Midwest Regional Skills Forum
Eimear Brophy, Limerick Clare Education & Training Board
Elaine Butler, University of Limerick Flexible Learning Centre
Finn Fitzgerald & Eddie O'Shaughnessy, Rural Employment Service
Employer and Apprentice to give you first hand account on how the system works
Plus a Question & Answer section for any queries you may have.
Make a cuppa and join us 11am Tuesday 21st Sept !
'Tea Break Talks' are being run by West Limerick Resources Rural Employment Service through the Social Inclusion and Community Activation Programme (SICAP). SICAP 2018-2022 and is funded by the Irish Government through the Department of Rural and Community Development and co-funded by the European Social Fund under the Programme for Employability, Inclusion and Learning (PEIL) 2014-2020