"Committed to the Community"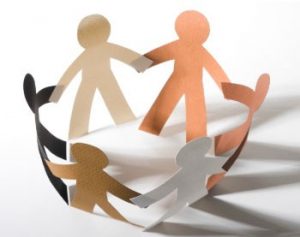 West Limerick Resources is a community development organisation working to achieve positive change in the lives of people and groups in West Limerick.
Our efforts are directed at building a stronger community through the enhancement of personal and community identity, values, places, structure and services.
About Us
West Limerick Resources is committed to the community. Our goal is to effect sustainable improvement in the factors – rural, urban and social – that contribute to disadvantage in West Limerick.
Since our establishment in 1993, we have administered over €18 million in development funds which have been used to support to a wide variety of projects varying from education supports, to community enhancement projects to enterprise development with all offering a valuable contribution to the identity, values and strength of the community.
Our Catchment Area
West Limerick Resources covers a catchment area of approximately 520 square miles in the west of county Limerick with a population of 64, 586 (2006 Census).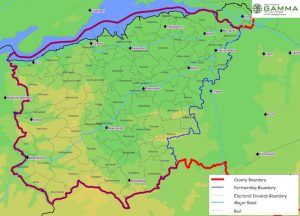 Contact Us
t: 069 62222
e:
info@wlr.ie
St Mary's Road
Newcastle West
Co. Limerick
Ireland
CRO 206973
RCN 20032746

"Committed to the Community"
Upcoming Events
The One Million Stars to End Violence Project West Limerick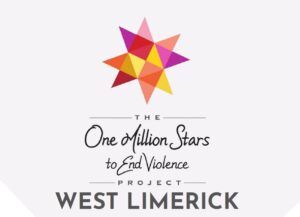 Will You Weave with Us? 
West Limerick Resources have teamed up with the Hunt Museum, ADAPT Domestic Abuse Services, Mental Health Ireland CWELL, Limerick City and County Council, Lawless Flowers and most importantly with you and your community to develop a One Million Star Weaving Network in Limerick!
The West Limerick Network are aiming to weave 5,000 stars by Friday 19th November. 2,500 stars are going to Limerick City as part of a greater art display in the Hunt Museum. The other 2,500 stars will stay in West Limerick and feature in an an installation to represent solidarity with women affected by domestic violence.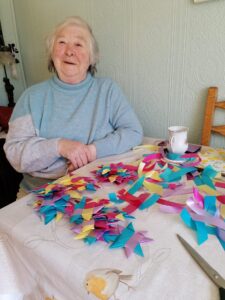 Pictured above is Eileen Kenneally from Askeaton weaving from home as part of One Million Stars Project
To find out more on how to get involved follow the link – wlr.ie/west-limerick-one-million-stars-project