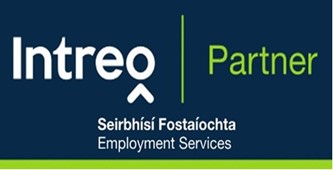 Mid-West LAES is a new employment service funded by the Department of Social Protection working with long term unemployed clients furthest from the labour market with barriers to labour market participation in Limerick City & County, Clare, and North Tipperary.
People in receipt of Job-seekers payments are referred to the LAES by the Department of Social Protection and we work with each client for 52 weeks to support and assist them into employment.
We deliver our LAES services in a friendly and supportive environment.
Our services include:
Career Guidance
Preparing a Personal Progression Plan (PPP) (a set of agreed tasks and actions to help you towards finding full-time employment)
Assistance with CV Creation/Preparation, Job Searching Skills including Online Job Application, and Interview Skills
Sign posting to services such as Community Employment (CE) Schemes, TUS Programme, RSS, ETB Courses, SICAP & Workplace Experience Programmes.
For further information, please contact Helen, Siobhan, or Sinead on 069 61316 (ext. 1)