"Committed to the Community"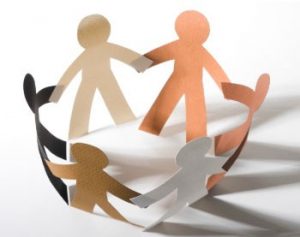 West Limerick Resources is a community development organisation working to achieve positive change in the lives of people and groups in West Limerick.
Our efforts are directed at building a stronger community through the enhancement of personal and community identity, values, places, structure and services.
About Us
West Limerick Resources is committed to the community. Our goal is to effect sustainable improvement in the factors – rural, urban and social – that contribute to disadvantage in West Limerick.
Since our establishment in 1993, we have administered over €18 million in development funds which have been used to support to a wide variety of projects varying from education supports, to community enhancement projects to enterprise development with all offering a valuable contribution to the identity, values and strength of the community.
Our Catchment Area
West Limerick Resources covers a catchment area of approximately 520 square miles in the west of county Limerick with a population of 64, 586 (2006 Census).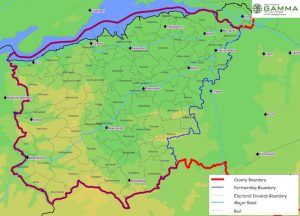 Contact Us
t: 069 62222
e:
info@wlr.ie
St Mary's Road
Newcastle West
Co. Limerick
Ireland
CRO 206973
RCN 20032746

"Committed to the Community"
WILD WORK COMES TO WEST LIMERICK.
Spaces filling up. Book your place ASAP!
FREE biodiversity course happening in West Limerick. An awesome opportunity to learn hands on about everything to do with local biodiversity and how best to protect it & nurture it🌲🌸🐞🌱🌼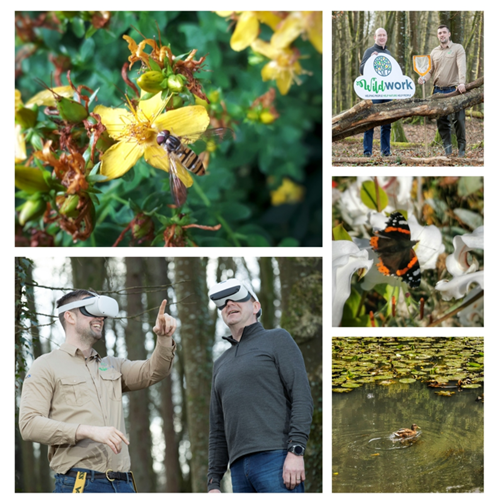 Wild Work Training Programme, Various Locations around West Limerick, May to July 2022
Join us for a FREE 12-week Wild Work Training Programme where you can learn all about biodiversity and nature, out in nature, in a location close to where you live.
Designed by expert ecologists, the training programme integrates the use of innovative virtual and augmented technologies with practical outdoor classroom and on-line learning modules to help trainees to focus on how best to support local biodiversity and experience mental and physical health benefits as a result of taking part in positive environmental actions.
The training will comprise six core biodiversity training modules which will explore the Irish landscape and biodiversity features. See time schedules and locations below:

The list of modules can be found on the link to the website below.
www.wildwork.ie/west-limerick/
Registration for the free Wild Work Training Programme is open online at www.wildwork.ie/west-limerick/
Any questions contact Maeve or Caitriona in West Limerick Resources info@wlr.ie