"Committed to the Community"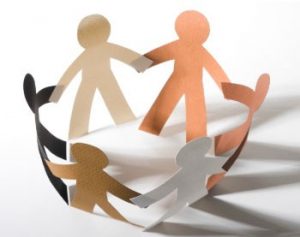 West Limerick Resources is a community development organisation working to achieve positive change in the lives of people and groups in West Limerick.
Our efforts are directed at building a stronger community through the enhancement of personal and community identity, values, places, structure and services.
About Us
West Limerick Resources is committed to the community. Our goal is to effect sustainable improvement in the factors – rural, urban and social – that contribute to disadvantage in West Limerick.
Since our establishment in 1993, we have administered over €18 million in development funds which have been used to support to a wide variety of projects varying from education supports, to community enhancement projects to enterprise development with all offering a valuable contribution to the identity, values and strength of the community.
Our Catchment Area
West Limerick Resources covers a catchment area of approximately 520 square miles in the west of county Limerick with a population of 64, 586 (2006 Census).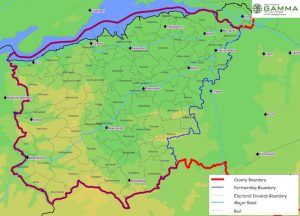 Contact Us
t: 069 62222
e:
info@wlr.ie
St Mary's Road
Newcastle West
Co. Limerick
Ireland
CRO 206973
RCN 20032746


"Committed to the Community"
News & Events
Covid-19 Company Update
West Limerick Resources, like all organisations, are adjusting how we offer our services during this challenging time. We are adapting to ensure that we continue to provide supports and services to individuals and communities across West Limerick.
Unfortunately as a result of the escalating situation regarding the Coronavirus, all West Limerick Resources events, training courses, workshops and face-to-face meetings are postponed until further notice. All our offices are closed to the public until further notice.
Staff are available to respond to clients and community groups by email or phone in relation to WLR work and projects.
Please follow West Limerick Resources on Facebook for up to date information or contact staff directly as required.
We urge everyone to adhere to the social isolation guidelines as set out on the www.HSE.ie website.
Click on the link to below to open the West Limerick Resources Covid-19 Company Update