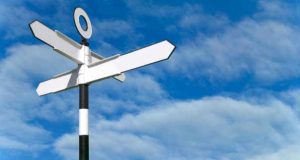 The Rural Employment & Education Service – West Limerick Resources works with people from a wide variety of educational, skills and work experience backgrounds. It is our aim to help people identify their skills, talents and interests and to help them access employment opportunities and where necessary further training and development possibilities.
The Rural Employment & Education Service
This is a dedicated support service which works with individuals and groups who, for various reasons, are finding it difficult to access employment or who need upskill in order to access employment. Our aim is to help our clients address factors that act as a barrier to employment by providing a service tailored to the individuals need.
We offer practical assistance through our one to one advocacy service, looking at your needs and developing an action plan to help you find work. The service is FREE, VOLUNTARY and CONFIDENTIAL. Learn more.