West Limerick Resources News
Parenting through a pandemic is not easy. Join our new parenting programme for friendly, non-judmental, compassionate support for parents and guardians of children under 12 yrs. 6 week online programme for parents/guardians of children under 12. Wednesdays 11am to...
read more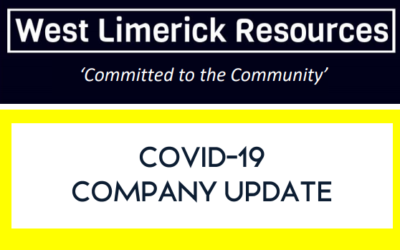 West Limerick Resources, like all organisations, are adjusting how we offer our services during this challenging time. We are adapting to ensure that we continue to provide supports and services to individuals and communities across West Limerick. Unfortunately as a...
read more