West Limerick Resources News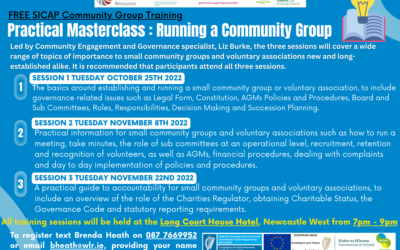 Practical Masterclass: Running a community group. Calling all small Community Groups and Voluntary Associations. West Limerick Resources SICAP will be hosting a Practical Masterclass on Running a Community Group/Voluntary Association which will take place over three...
read more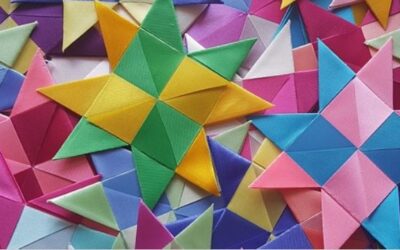 ONE MILLION STARS - THE STORY The One Million Stars to End Violence project was established by Maryann Talia Pau, a Samoan - Australian artist in response to the rape and murder of and Irish woman in Melbourne. In the Samoan culture, the star is a symbol of light,...
read more