West Limerick Resources News
Community Development Officer West Limerick Resources wishes on behalf of the Rathkeale Pre Social Cohesion Committee to recruit a Community Development Officer to support the work of the Committee. The Pre Social Cohesion project is a faith-based initiative of the...
read more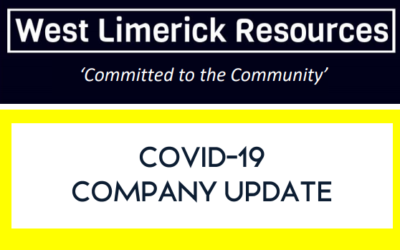 West Limerick Resources, like all organisations, are adjusting how we offer our services during this challenging time. We are adapting to ensure that we continue to provide supports and services to individuals and communities across West Limerick. Unfortunately as a...
read more