Our Catchment Area
West Limerick Resources covers a catchment area of approximately 520 square miles in the west of county Limerick with a population of 64, 586 (2006 Census).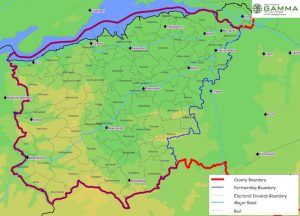 Contact Us
t: 069 62222
e:
info@wlr.ie
St Mary's Road
Newcastle West
Co. Limerick
Ireland
CRO 206973
CHY 11712
Company History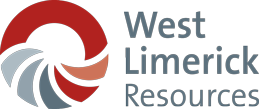 West Limerick Resources originated from a local initiative undertaken by individuals and groups in West Limerick to establish a rural resource organisation that could collectively address the issues, changes and challenges impacting on the community and life of the area.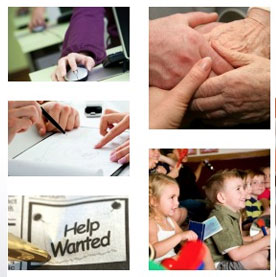 In late 1992, LEADER I, a pilot rural development programme, which ran to the end of 1994 was introduced to Ireland and whilst West Limerick did not benefit from this initial programme, a group came together with the aim of securing funding from the LEADER II Programme in order to maximise the benefits for rural development in the County.
This proved successful and funding under the LEADER II Programme was allocated in 1996 from the Department of Agriculture and Rural Development and so West Limerick Resources began. Since then the company has grown and now administers a wide range of funding programmes including the Social Inclusion Community Activation Programme, the Rural Development Programme, The Rural Social Scheme, TUS and a variety of other targeted services.
Downloads: